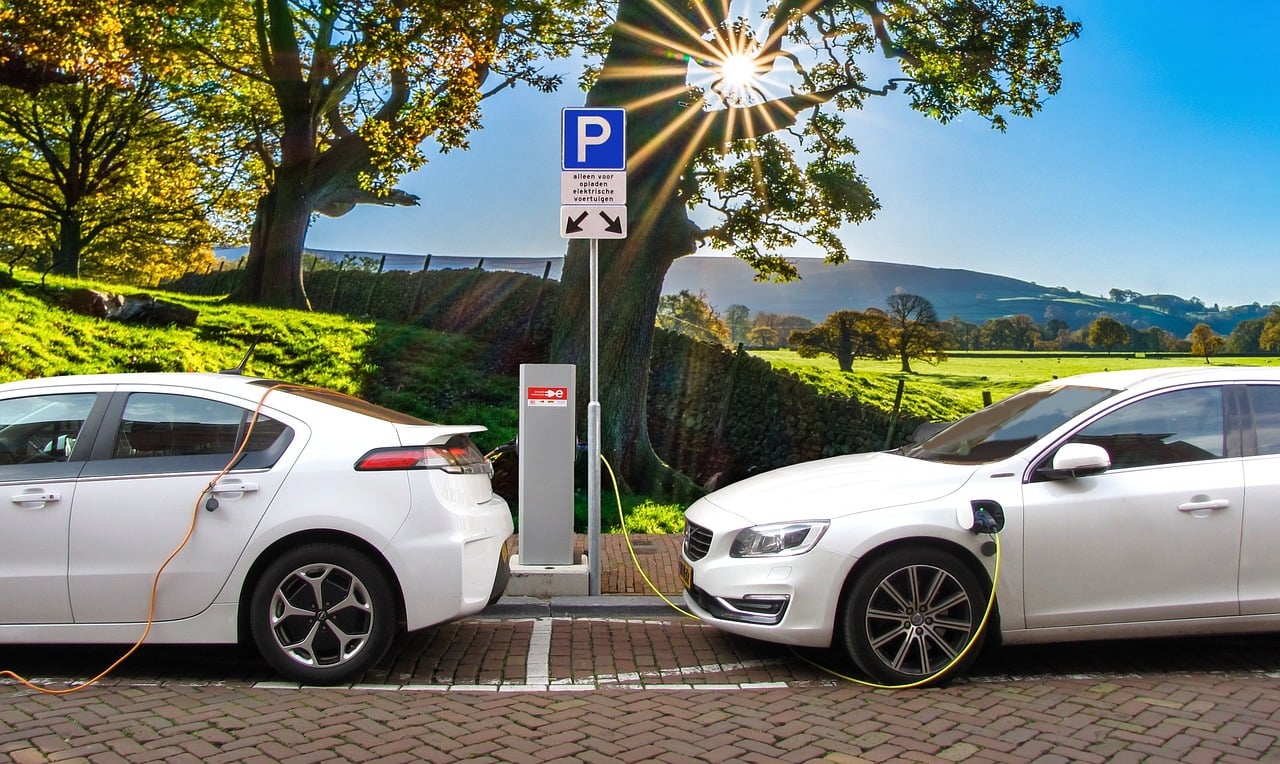 The European Parliament supports the end of internal combustion engine vehicles in 2035
The European Union is taking another step towards the end of combustion engine vehicles. The European Parliament on Wednesday backed the European Commission's proposal to ban the manufacture of new CO2-emitting cars and vans from 2035.

Milestone
According to the proposal, all light-duty vehicles should now be either electric or hydrogen-powered. Support for the measure, which aims to achieve the goal of climate neutrality by 2050, was not fully assured as the Tories and some Liberals were betting on a relaxation of the target.
Q1 2022 Hedge Fund Letters, Talks & More
George Soros at the World Economic Forum on World War III and "The End of Civilization"
The world is watching the barrel of inflation and gas prices skyrocket like younger generations have never seen. Of course, no American has ever seen gas prices so high, and there are no signs of relief on the horizon. The average gas price is heading toward $5 a gallon, but those who live in certain Read more
The 2035 date allows for a 15-year transition period for industry adaptation. In fact, a good part of the builders had already come out in favor of or even anticipated the legislation.
The Volkswagen Group (ETR:VOW3), for example, already announced last summer that it would stop selling combustion engine vehicles in Europe between 2033 and 2035.
However, the European People's Party (EPP), the most important in the European Parliament, had chosen to relax this veto. The ban on the sale of new cars and vans with hybrid and thermal engines (gasoline or diesel) in 2035 is linked to compliance with a 100% reduction in CO2 emissions from new passenger cars on that date by proposing to lower this objective at 90%.
Goals
Conservative negotiator Jens Gieseke argued that the auto industry must be able to innovate in the field of alternative fuels and assured that "the end of combustion engines could put up to 500,000 jobs at risk".
The Greens point out, however, that 15% of all greenhouse gas emissions in the EU come from road transport. Also, during the debate, the Vice-President of the European Commission in charge of the Green Deal criticized the fact that the EPP wants to "roll back" the European Union.
The aim is to stimulate the production, purchase and use of electric vehicles as much as possible.
The European Commission has pledged to enable up to 1 million charging points for electric vehicles in Europe by 2025, a figure still far from being reached according to the latest report from the EU Court of Auditors, which counted 250,000 points in 2020.
Updated