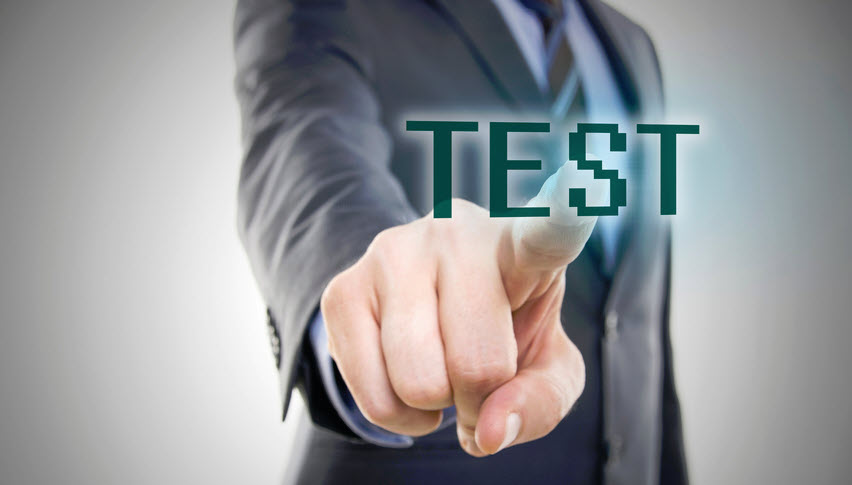 Testing of the Cummins hydrogen internal combustion engine begins
The company is moving forward with another form of innovative zero carbon technology.
Cummins Inc (ticker NYSE CMI) has announced that it is moving forward with another form of zero-carbon technology as it begins testing a hydrogen-powered internal combustion engine.
Tests are conducted for proof of concept on the company's existing technology.
The hydrogen-powered internal combustion engine will help the company apply its experience in gaseous fuel applications and powertrain technology to advance cleaner energy solutions. It thus wishes to offer its customers the possibility of meeting both their needs and those of the environment in the future.
"Cummins is excited about the potential of the hydrogen engine to reduce emissions and provide power and performance to customers," said Srikanth Padmanabhan, President of the Engine Segment. "We use all new engine platforms equipped with the latest technology to improve power density, reduce friction and improve thermal efficiency, which allows us to avoid typical performance limitations and efficiency tradeoffs. associated with the conversion of diesel or natural gas engines to hydrogen fuel. We have made significant technological advancements and will continue to move forward. We are optimistic about bringing this solution to market.
The proof of concept of the hydrogen internal combustion engine is only the first step.
Once the tests are complete, Cummins intends to conduct a series of evaluations on the engine. These will include several forms of on-road and off-road use. The objective is to complement the efforts made by the company to decarbonize commercial vehicles.
"The hydrogen engine program has the potential to expand the technological options available to achieve a more sustainable transportation sector, by supplementing our capabilities in hydrogen fuel cell, battery electric and renewable natural gas powertrains," said said Jonathan White, vice president of commercial engine engineering.
The use of hydrogen-powered internal combustion engine technology could offer end users and OEMs the benefit of being able to adapt to decarbonization technology while continuing to use mechanical drivelines familiar to their users. . The integration of equipment and the vehicles themselves would mirror those of current powertrains, while being able to meet the needs of various applications.