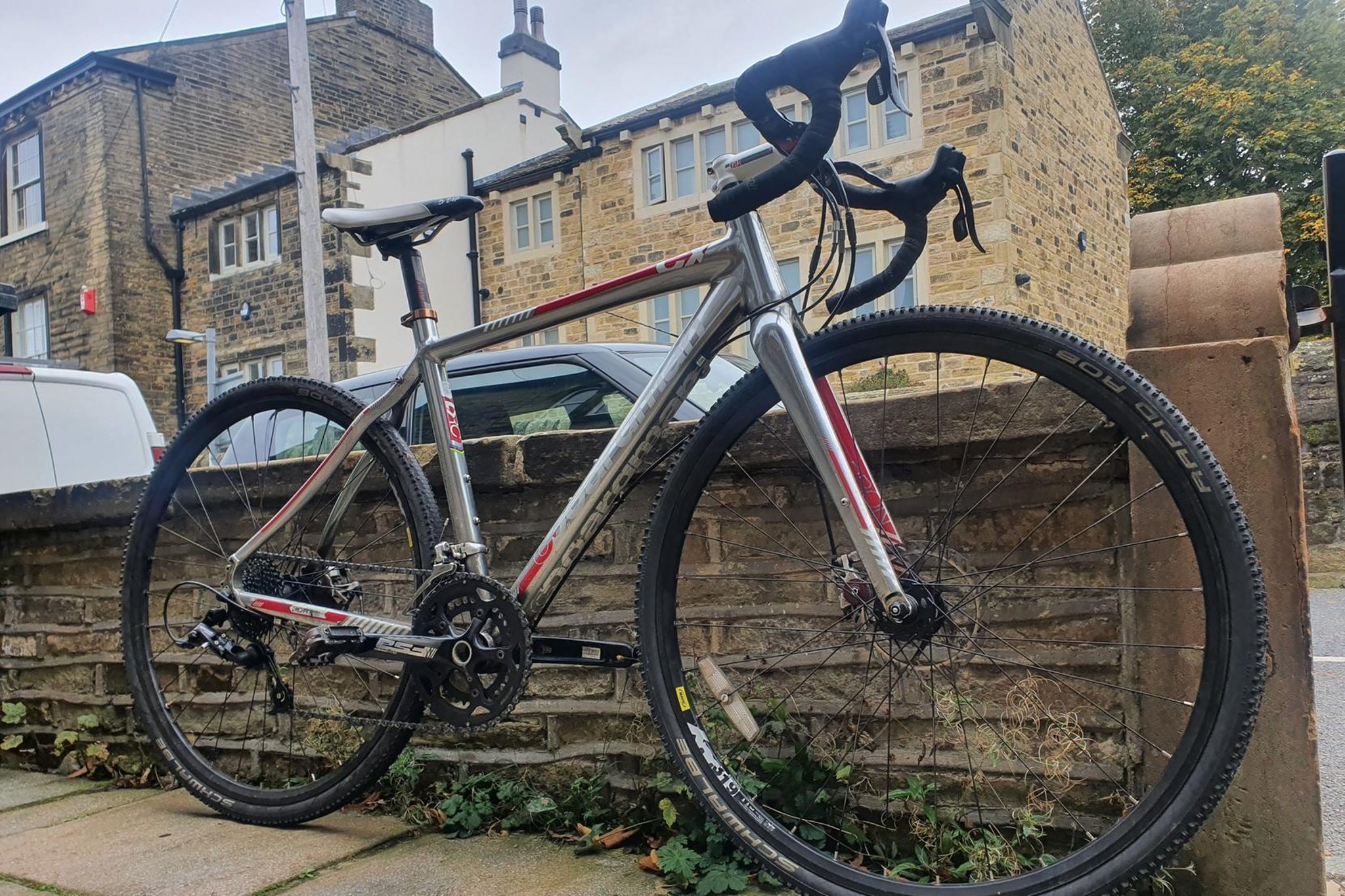 Resist the itching of internal combustion engines and engage on two wheels | The Jack Marshall Chronicle
Although falls are much less common these days (let's not tempt fate), I'm still a great weather cyclist to this day. I go to the store on my bike, I go to the gym on my bike, and every now and then I come back from my brother's house on my bike.
Cycling is a hands-on activity, a way of having fun rather than having fun on its own. I'm the opposite of a Mamil (middle aged man in lycra) for the simple reason that I'm way too lazy for this kind of behavior and saddle pain is a real thing, folks.
It was the university that rekindled cycling as a concept for me. Cycling to and from conferences was common, so a cheap bike was quickly purchased courtesy of eBay. But then something strange happened. Out of nowhere, cycling has become a big thing among me and my roommates.
We cycled from Nottingham to Derby and back, to Ilkeston and to Loughborough. Suddenly the bike was fun. It was a glorious time of thick thighs and puncture repair kits. But he died with graduation, and the bicycle was once again just a tool.
Fast forward to the present day and, despite working from home and without really needing to, the innate temptation of a car is growing. I told myself about all the adventures I could have had if only I had access to an old VW Golf or a rusty Ford Fiesta. I don't need it, I want it.
Suddenly I see the bicycle – a reliable tool for almost a decade – as lame and inferior. And, if I'm brutally honest, I'm starting to resent a mode of transportation that requires me, as an adult, to wear high visibility in winter and a helmet that makes me look like an absolute jerk.
It is unfair. Cycling kept me (relatively) in shape, was (mostly) enjoyable and environmentally friendly. Everything indicates that I should give up any temptation for an internal combustion engine and embrace the saddle. But the itch remains (mental, not physical)
I even calculated how much I could sell my bike with half a mind and then put that towards a car. But I can't really bring myself to do it.
Ultimately, any change to four wheels rather than two would be based on the desire not to need. And, basically, I don't really want to give up cycling life just yet.