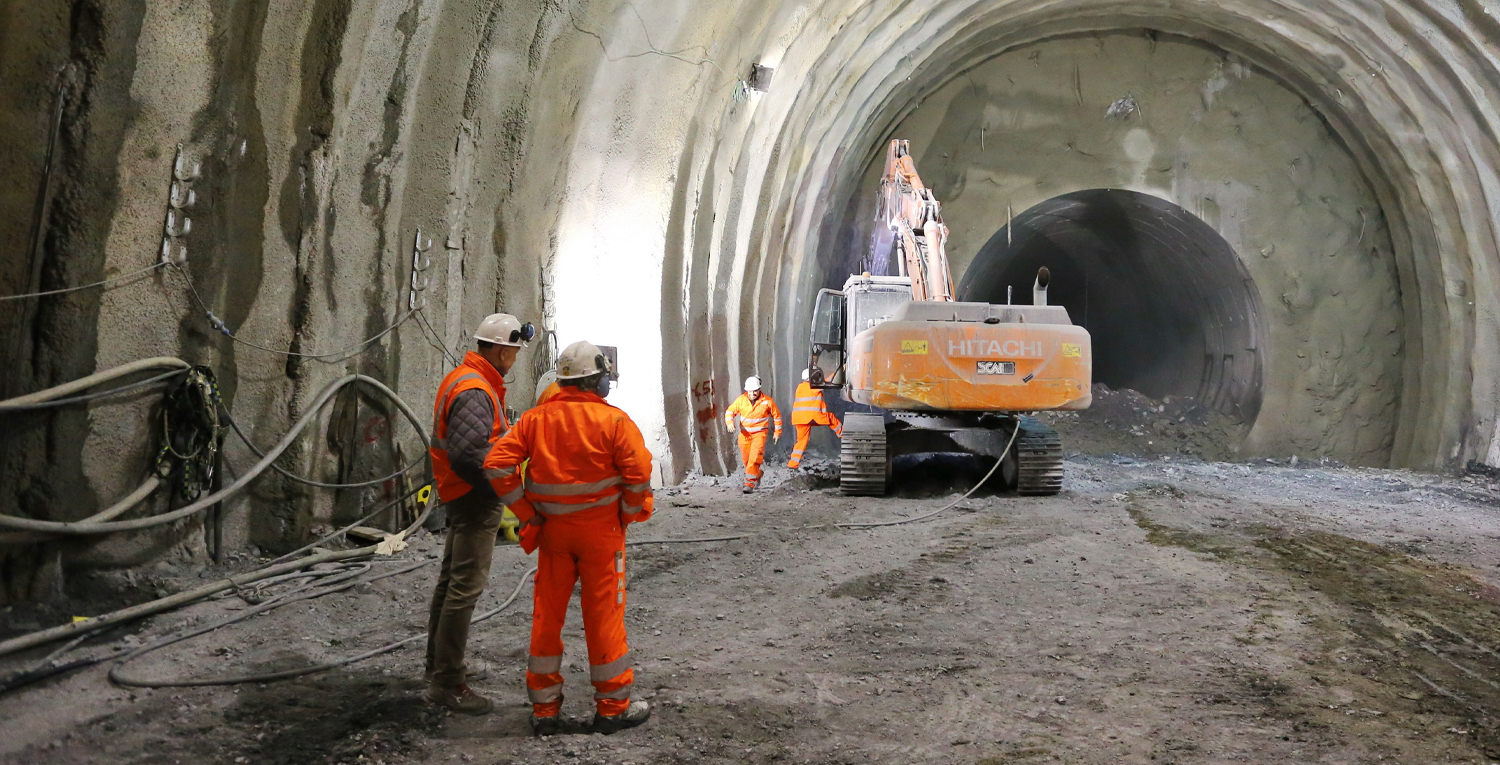 Regarding Diesel Engine Exhaust Levels Found on Ontario Worksites
Exposure to diesel engine exhaust (DEE) at some construction sites in Ontario, at levels deemed unsafe in other jurisdictions, is prompting calls for better worker protections.
The new study builds on other research that concluded that exposure to diesel engine exhaust, lower levels than previously considered acceptable, can contribute significantly to the cancer burden. For health and safety advocates, this growing evidence supports the urgent adoption of more effective controls, including specific regulation of EED in all workplaces.
---
Training can also help. Our training programs in real-time, instructor-led virtual classrooms can help you comply with legal requirements and bolster your prevention efforts in the workplace.

✅ https://www.whsc.on.ca/Training/Training-Registration
---
DEE — document exposures on construction sites
Exposure to DEE is prevalent in the mining, transportation, agricultural and construction industries due to their reliance on diesel-powered equipment. So far, however, few studies have looked deeper into these exposures, especially in the construction industry. In this study, funded by the Occupational Health, Safety and Prevention Innovation Program of the Ontario Ministry of Labour, Training and Skills Development, Canadian researchers set out to measure and characterize DEE exposure levels in construction work environments.
CAREX Canada estimates that some 996,000 Canadians are exposed to EED at work. A 2017 report on the burden of occupational cancer in Ontario identified DEE as a priority carcinogen an estimated 301,000 Ontario workers, or nearly five percent of the workforce, are exposed to DEE each year, resulting in 170 cases of lung cancer and 45 cases of bladder cancer.
DEE is a complex mixture of diesel gases and particulates that are difficult to isolate and measure. As such, researchers often use elemental carbon (EC) as a surrogate measure for the carcinogenic effects of DEE. For this study, researchers collected CE measurements at seven civil infrastructure construction sites and one trades training center in Ontario. They also took full-time personal air samples from the workers' breathing zone. After each shift, workers also completed a questionnaire to gather more information to help identify potential determinants of exposure.

---
Your work is important but nothing is more important than your life. Sign up for vital occupational health and safety training today.
---
Exposures impacted by the working environment, closed cabins
Ontario has no occupational exposure limit (OEL) for whole diesel exhaust or diesel particulates, other than in mining, so researchers compared DEE exposure readings with health limits from the Expert Committee limit Dutch Occupational Safety (DECOS) (1.03 μg/m³ respirable EC) and the Finnish limit Recommendation of the Institute of Occupational Health (FIOH) (5 μg/m³ respirable EC). They also considered eight variables (bystander exposure, number of workers on site, use of enclosed cabins, job title, work setting, season, type of equipment used, and years of construction work) to assess exhibitions at the DEE.
The researchers found:
41.6% of samples exceeded the FIOS limit and 90.6% exceeded the DECOS limit

The highest exposures were reported in underground environments (eg road tunnel finishing) where workers were four times more exposed than surface workers and nine times more exposed than surface workers.

Those working in unenclosed booths had exposures 2.5 times higher than those working in enclosed booths

Exposures in the training facilities were variable but similar to those working above ground.
Regulatory Overhaul Prevention Strategies
Although evidence suggests DEE levels have declined over time, possibly due to stricter environmental regulations, more can be done to further reduce levels. Since Ontario does not have occupational exposure limits for EED in most workplaces, this is an obvious regulatory gap that needs to be filled, say the study authors: "The introduction of an occupational exposure limit for DEE can be an effective method of reducing current exposures, as long as it is accompanied by proper enforcement.
Other measures to reduce DEE exposures include:
Use alternative energy sources

Revise tenders for projects to reward companies that use cleaner technologies

Provide grants to businesses to purchase cleaner diesel engines, alternative fuel engines, or retrofit older engines

Minimize work in unenclosed cabins. Enclosed cabins can reduce exposure to DEE as well as other carcinogens, including respirable crystalline silica and ultraviolet solar radiation.
CSST training and information resources
Start with our information resources to raise awareness of hazardous exposures, including diesel exhaust. But don't stop there. We also offer JHSC certification and WHMIS training in real-time instructor-led virtual classrooms and mandatory working at heights training in our COVID-safe in-person courses. See our full list of construction industry training programs and equipment operator skills training.
Don't see what you need? Beyond the the scheduled courses listed above, and when numbers warrant, we can work with you to coordinate nearly all of our training courses for all workers, workplace representatives and supervisors.



Still need information?
Call a WHSC Training Services representative in your area.
Email: [email protected]
Visit: www.whsc.on.ca
Also follow us on TwitterFacebook, YouTube and LinkedIn.