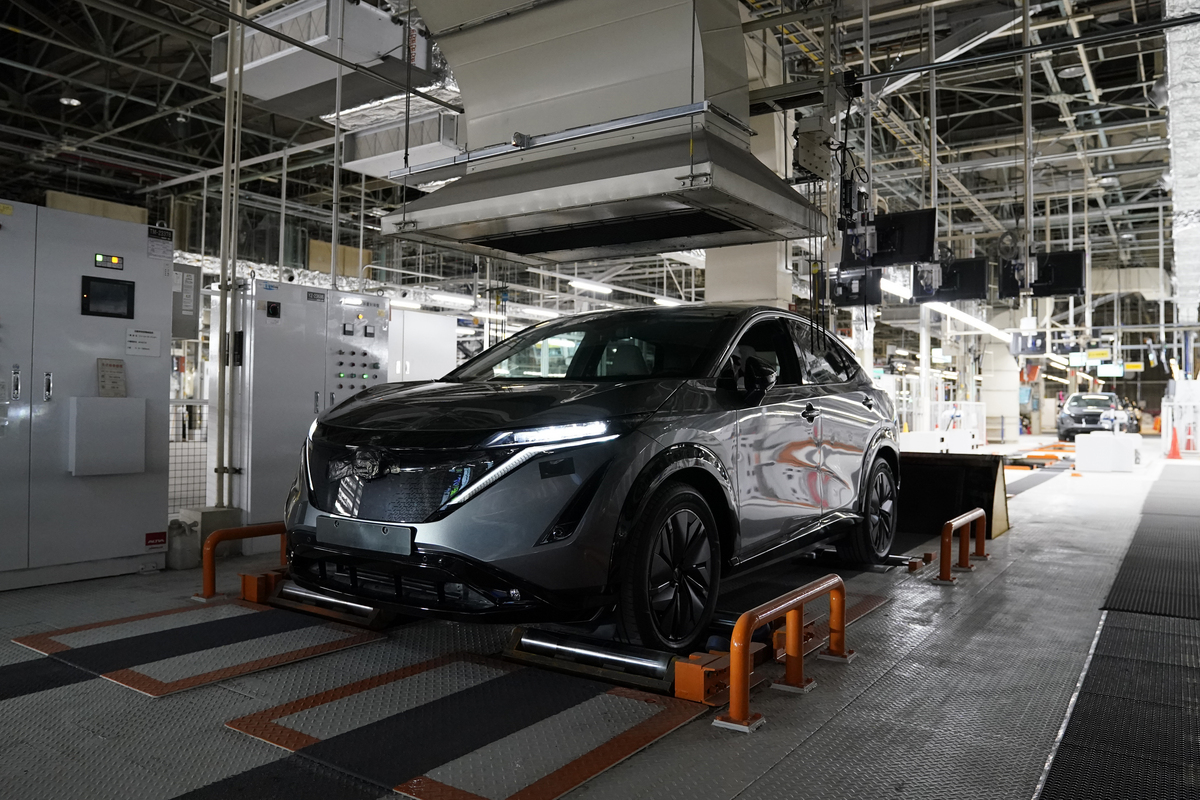 Nissan to end development of internal combustion engines in all markets except US: report
As consumers around the world shift to buying electric vehicles (EVs), traditional automakers are following suit and ending the development of new internal combustion engines (ICEs).
The latest to join the bandwagon is Nissan, which would halt its ICE development program and instead focus on electric vehicle (EV) development.
The shift to electrification will take place in all of its major markets, with one major exception, the United States, where it will continue to develop gasoline engines, primarily for pickup trucks.
The information comes from a report by Nikkei, which does not cite any sources. The Japanese automaker did not confirm the report or respond to requests for comment.
Last year, Nissan announced plans to spend up to $18 billion over five years to electrify its vehicle lineup.
As part of its "Nissan Ambition 2030" goals, the automaker is aiming for 50% of its lineup to be electrified by the end of the decade.
The automaker that pioneered popular electric vehicles with the Nissan Leaf plans to launch its next electric vehicle, the Ariya, in North America later this year.
Nissan to spend $18 billion over next five years on electric vehicles and battery development
We are growing and looking for more writers to join our team. If you have a keen interest in Tesla and electric vehicles, email to apply at driveteslacanada.ca.