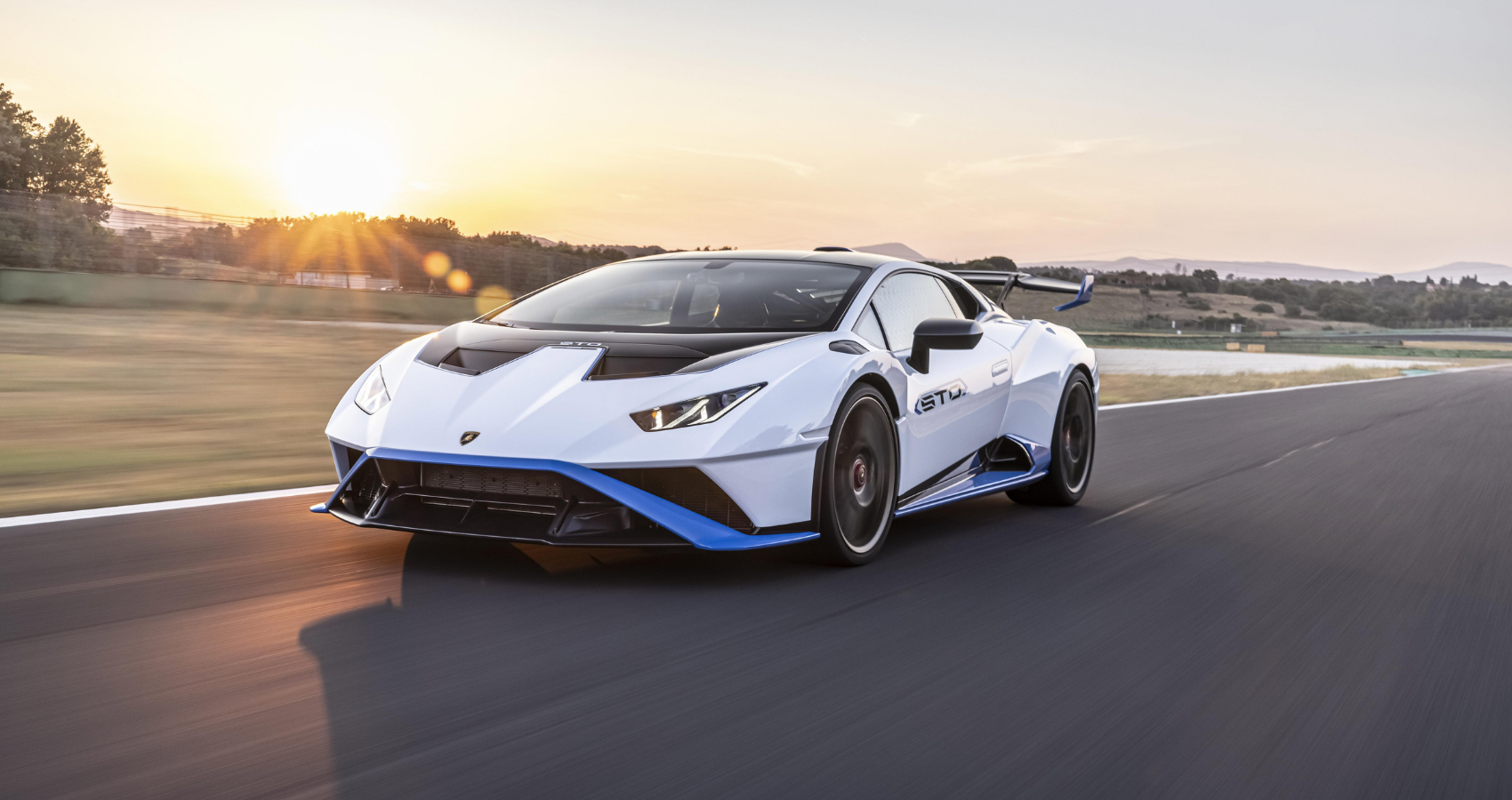 Lamborghini will continue to build internal combustion engine vehicles beyond 2030
The supercar maker has announced its intention to commit to ICE cars and will develop and engineer a high-performance all-electric range.
As electric and hybrid vehicle technology and resources become more available and affordable, many automakers have begun to announce the imminent end of their internal combustion engine (ICE) within the next few decades. To stay current and competitive, supercar brands such as Lamborghini have started announcing the introduction of their own electric models, but that doesn't mean these performance-focused titans are ditching their petrol engines just yet.
Lamborghini will continue to produce cars with internal combustion engines
Those familiar with the Lamborghini brand are aware of its rich history in automotive performance and design – a history that is not so easily forgotten with changing times and changing markets. In an interview with Welt am SonntagGerman media, Lamborghini CEO Stephan Winkelmann gave ICE purists and performance car enthusiasts a glimpse of hope:
"After hybridization, we will wait to see if it will be possible to offer thermal engine vehicles beyond 2030."
RELATED: The Cannonball Lamborghini Countach: How the Rebel Became a Legend
Climate-neutral synthetic fuels in performance vehicles
Ending the era of internal combustion engines and converting them solely to electricity is the result of climate change and growing awareness of the carbon footprint vehicles create by burning typical gasoline. There has been some striking controversy surrounding this major change from petrol enthusiasts and combustion engine purists alike, but it doesn't have to be the only change implemented to create more sustainable cars. in the future.
As an alternative to electric and gasoline-powered vehicles, some manufacturers are investing in research to discover the reasonable and sustainable use of other fuels, such as climate-neutral synthetic fuels.
RELATED: 10 Things Gearheads Forgot About The Lamborghini Murcielago
Changes in the world of supercars
It's also not the first major change we've seen in the world of supercars, even from Lamborghini. Changes such as the addition of a family-oriented performance super SUV, the Lamborghini Urus, reflect the growing popularity of SUVs in the modern market. Lamborghini has yet to officially announce its first all-electric production vehicle, but has hinted that it still has several years of development and design under its belt to maintain the high performance levels expected from the brand.
8 Wild Differences Between The Lamborghini And Ferrari Rivalry
Read more
About the Author