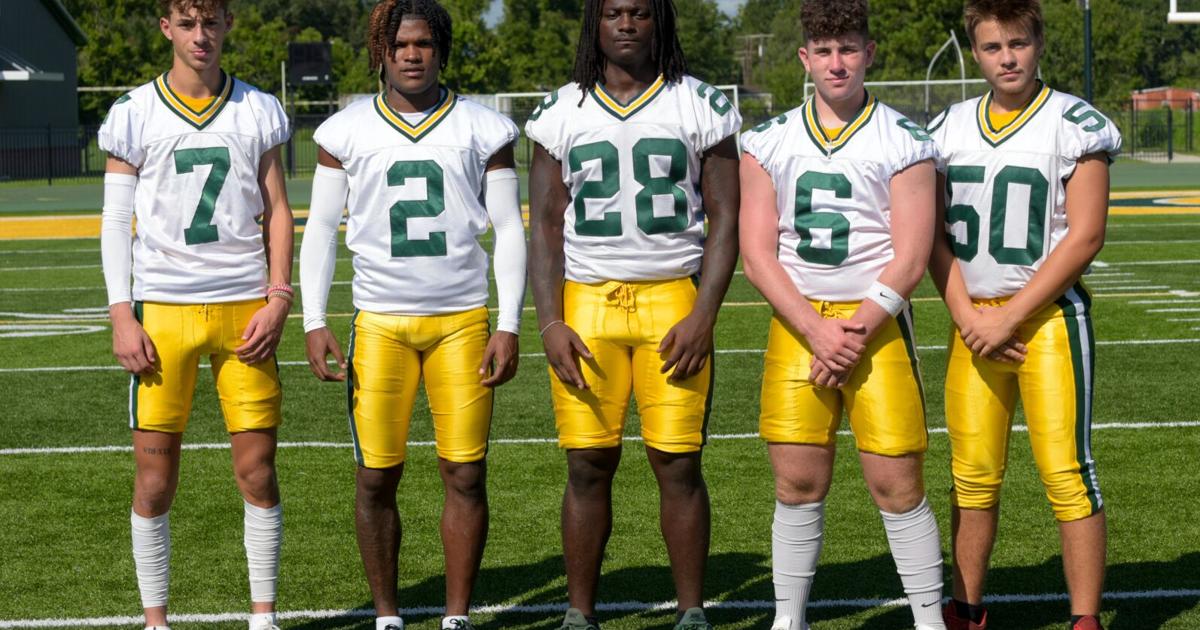 Cecilia 2022 football preview: Bulldogs diesel engine still works well in 5-4A race | high schools
WHAT WE KNOW
The Diesel will once again pass through St. Martin Parish.
Diesel Solari wore a lot of hats last season for Cecilia High School as a freshman. Solari started the season as a starting tailback and cornerback.
When senior quarterback Alex Soileau was injured early in the year, Solari stepped in and performed well before Soileau returned to guide the Bulldogs to the Class 4A quarterfinals.
This year, left-handed pitcher Solari will be the season-opening quarterback. He'll team up with tailback Ridge Collins and wide receiver Germonie Davis to form what should be an explosive offense.
"He's electric," coach Dennis Skains said of Solari. "He has that special tic that you don't see often. He's one of those players who can run with power and speed and come to a stop in no time."
The defensive front seven will also be a force with five returning starters.
WHAT WE DON'T KNOW
The Bulldogs are deep at offensive skill positions with Solari, Collins and Davis joined by fullback Collin Knott and receiver Isaiah Champagne, but the offensive line has five freshman starters (four sophomores and one junior).
"It's always scary to have five new offensive linemen," Skains said. "It's probably only the third time I've had to do this in my career. There will be bumps in the road. They're big kids and I hope they continue to improve as the season progresses. ."
The secondary will feature three new starters, although sophomore safety Brent Gordon saw substantial action last year and played a key role in a second-round playoff win over Lakeshore.
"This will be the first starting year for two cornerbacks, but they're two juniors we trust," Skains said.
HOW WE SEE IT
In out-of-district play, Cecilia will be looking to avenge last year's losses to St. Martinville and Notre Dame. In the season opener, the Bulldogs dropped a shootout in St. Martinville, and the Notre Dame game was Solari's debut at quarterback.
Last year, the Bulldogs cruised through the district with an undefeated record and won every game by at least 19 points. Schools in District 5-4A haven't changed with the reclassification, and Cecilia is set to repeat as champion.
Skains has a veteran squad that only lost 10 seniors from last year's squad. Unlike some big schools, the Bulldogs often use players on both sides of the ball. Skains said he believes in putting his best 11 players on the pitch, and his team always excels with strength and conditioning.
If the offensive line progresses and the young secondary matures, the Bulldogs should make another deep playoff run.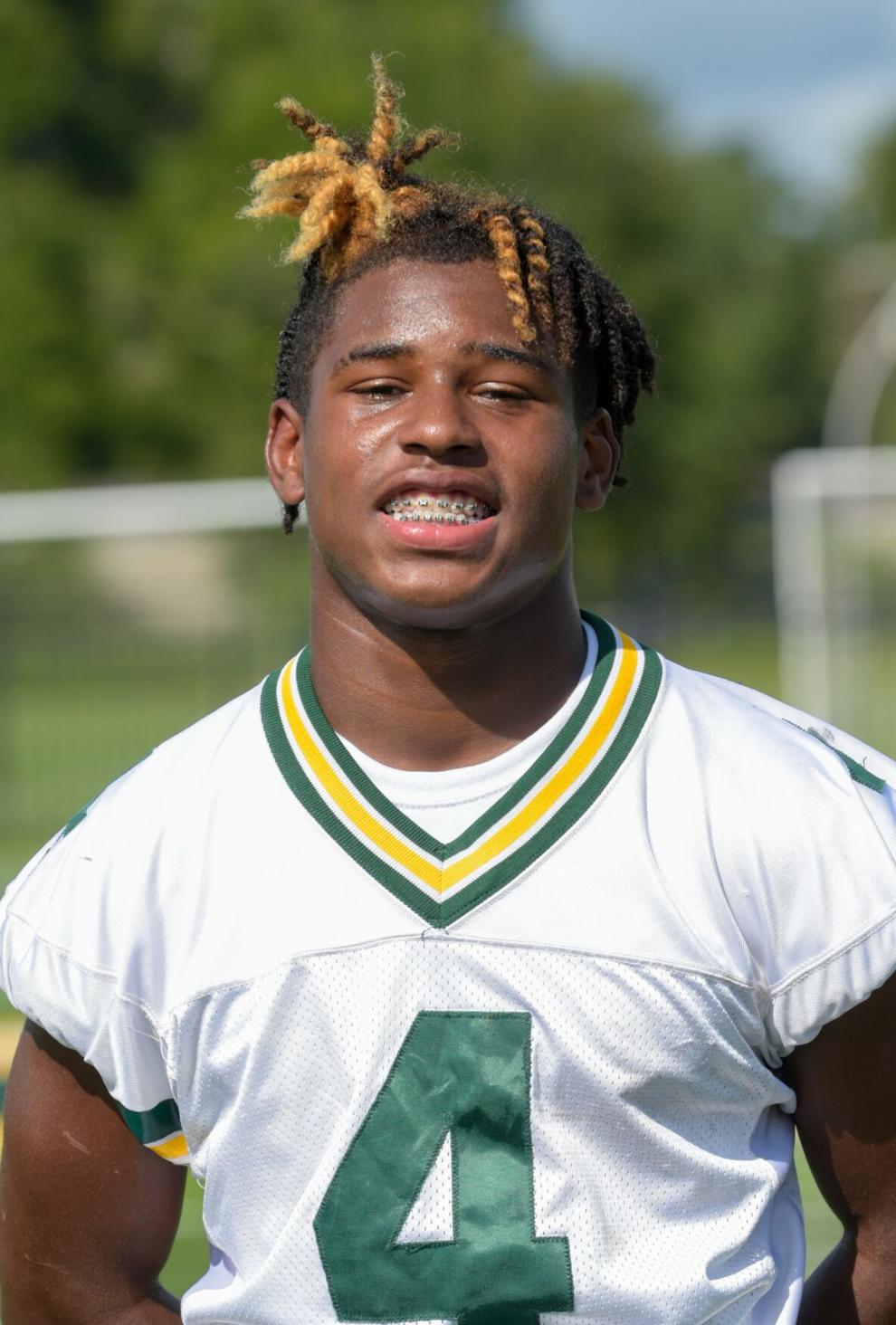 Diesel Solari
QR, 5-9, 175, So.
The sophomore rushed for 700 yards and passed for 400 more last year. He looks like a college prospect with the talent to play running back or defensive back at the next level.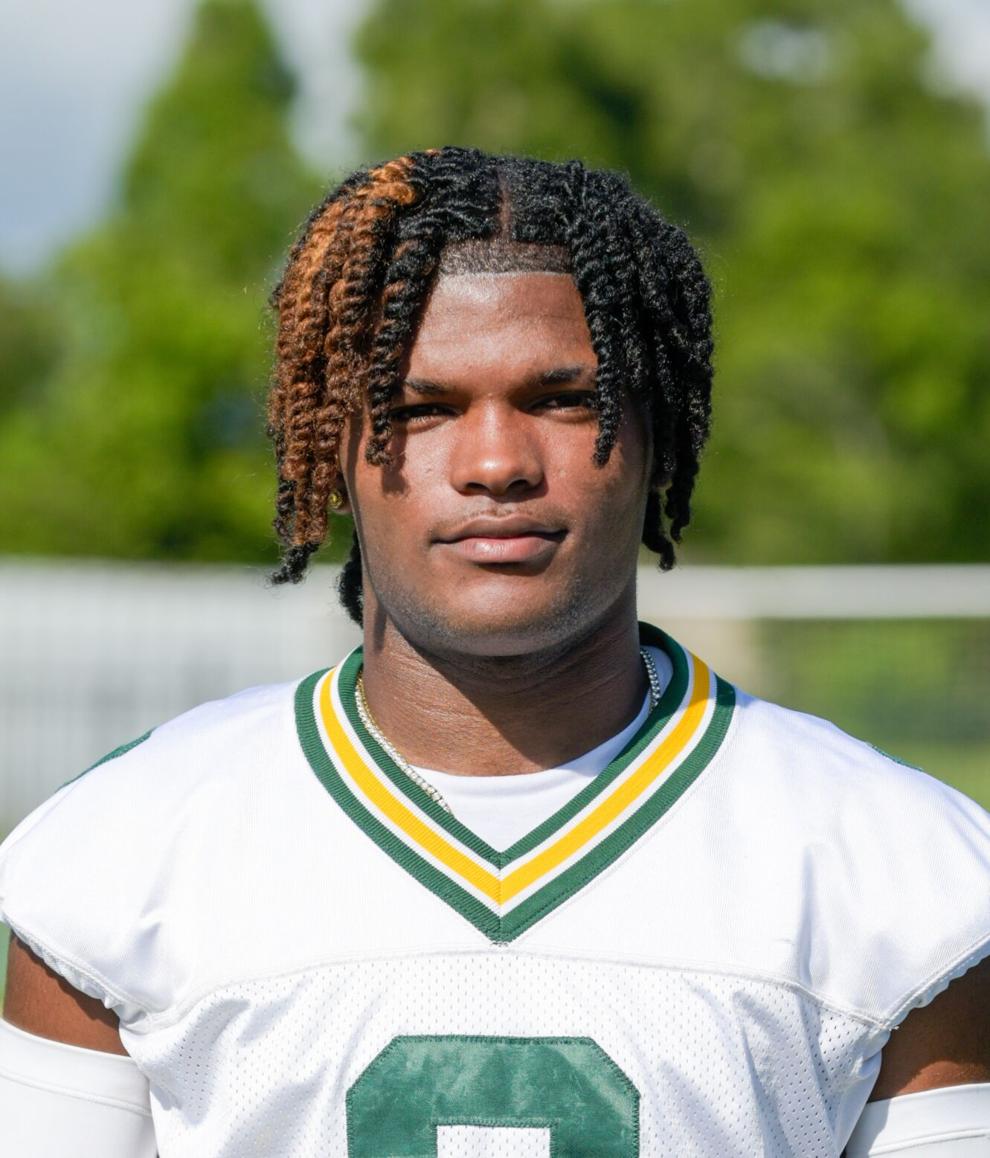 Germonia Davis
WR-DB, 5-10, 175, Sr.
A four-year-old starter, Davis was among the top receivers in the metro area last year with over 1,000 receiving yards and 10 touchdowns. He also plays running back, is in the return game, and lines up as a free safety on defense.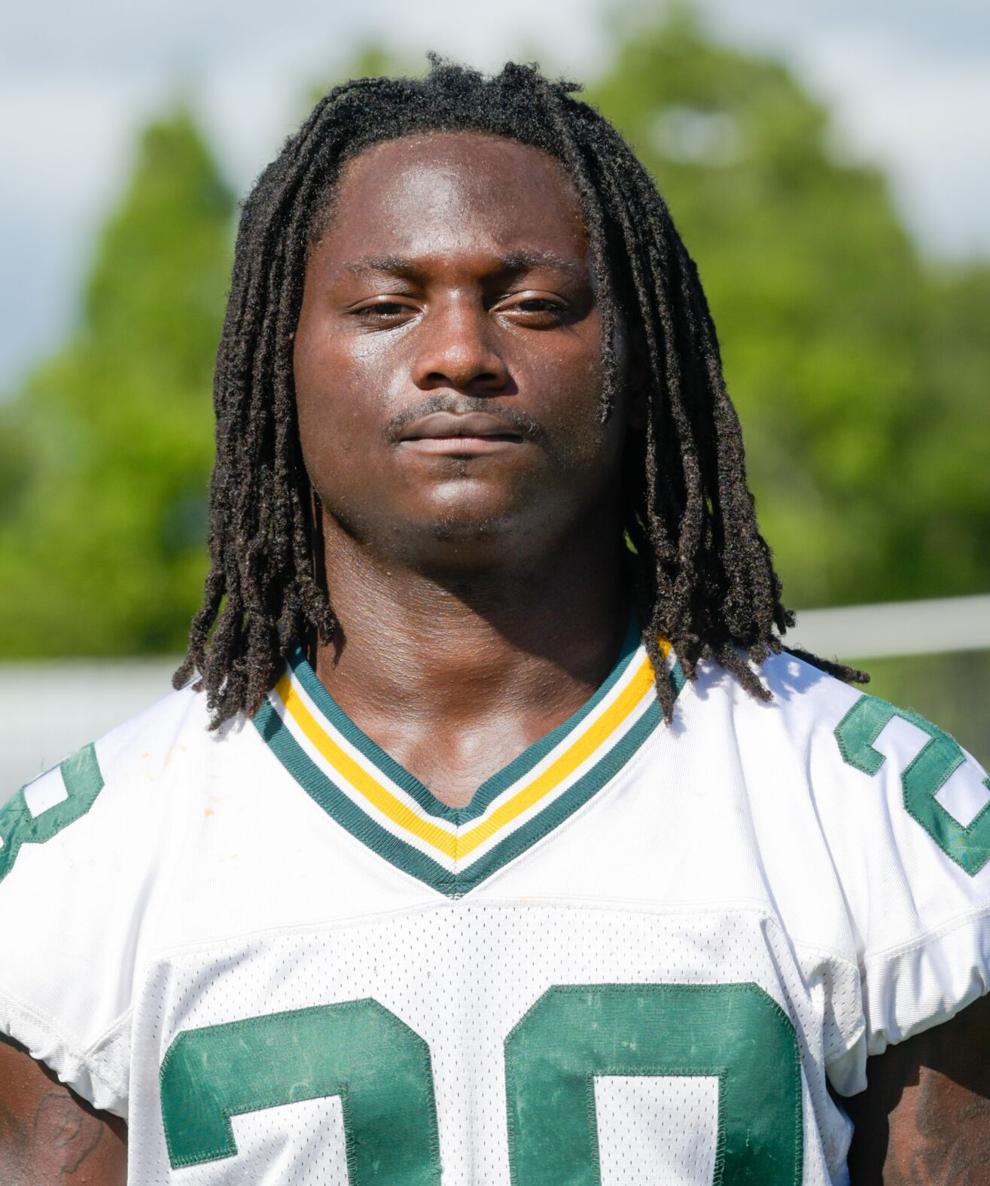 Collins Ridge
RB-LB 5-11, 210, Sr.
A two-time district defensive MVP at center linebacker, Collins' future could be at running back. Skains describes him as "a man among boys". Collins reaches top speed in a hurry and poses a dangerous threat on kick returns.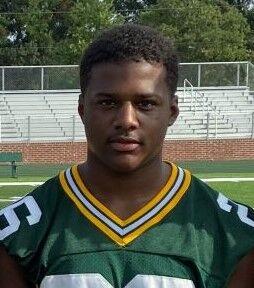 Reginald Boutte
LB, 5-10, 180, Sr.
Skains describes Boutte simply as "nasty". An instinctive player who always seems to be in the right place at the right time, Boutte comes to football in a bad mood.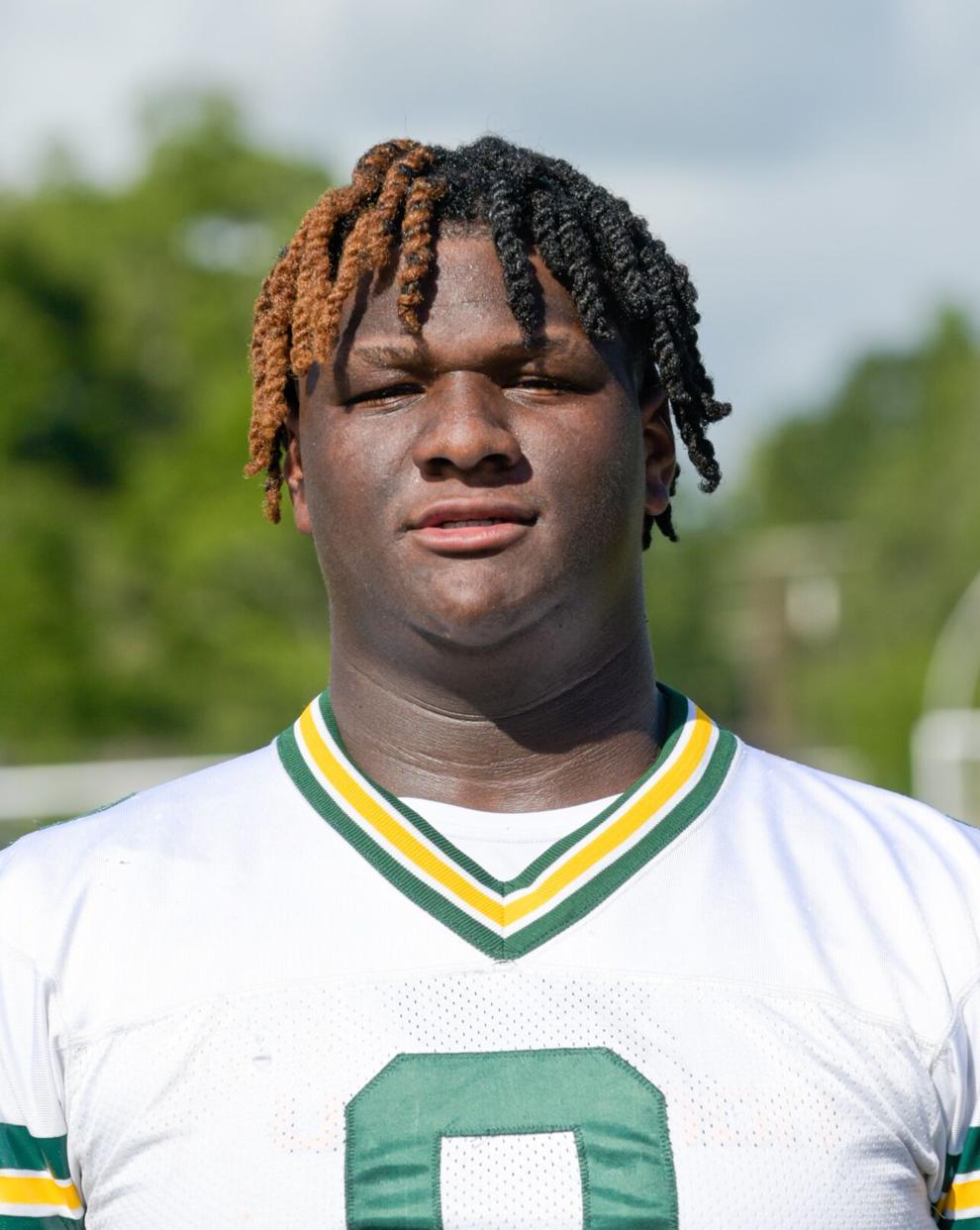 Kendrick Alexander
DT, 6-0, 280, Sr.
Skains said he thinks Alexander could be the team's best player. The all-state defensive tackle has incredible lower-body strength and commands double teams that free up linebackers to make plays.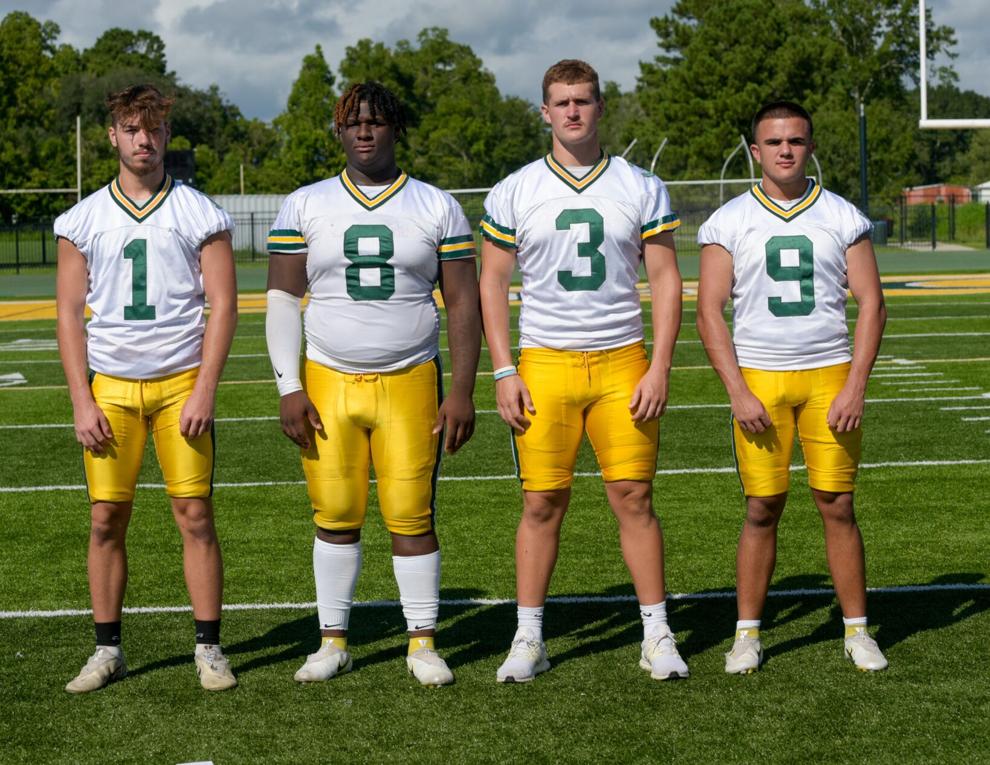 OFFENSE
WR Germonie Davis (5-10, 175, Sr.)*
WR Isaiah Champagne (6-0, 180, So.)
TE Bubba Boudreaux (6-0, 190, junior)*
OT Landon Dekerlegande (5-10, 225, Jr.)
OG Ryker Airhart (6-5, 280, So.)
C Kristen Landry (5-9, 210, So.)
OG Rylan Hardy (5-11, 215, So.)
OT Christian Ménard (6-2, 225, So.)
QB Diesel Solari (5-9, 175, So.)*
RB Ridge Collins (5-11, 210, Sr.)
RB Colin Knott (5-9, 170, Sr.)*
DEFENSE
OF Timothy Andries (5-11, 190, Jr.)
DT Kendrick Alexander (6-0, 280, Sr.)*
DT Blake Stevens (6-1, 265, Sr.)*
DE Demarco Roberts (6-3, 200, junior)
LB Ridge Collins (5-11, 210, Sr.)*
LB Bronson Patt (5-8, 185, Jr.)*
LB Reginald Boutte (5-10, 180, Sr.)*
CB Jacob Joseph (5-9, 180, Jr.)
CB Isaiah Champagne (6-0, 180, So.)
FS Germonie Davis (5-10, 175, Sr.)*
SS Brent Gordon (5-9, 165, So.)
*- Returning Beginners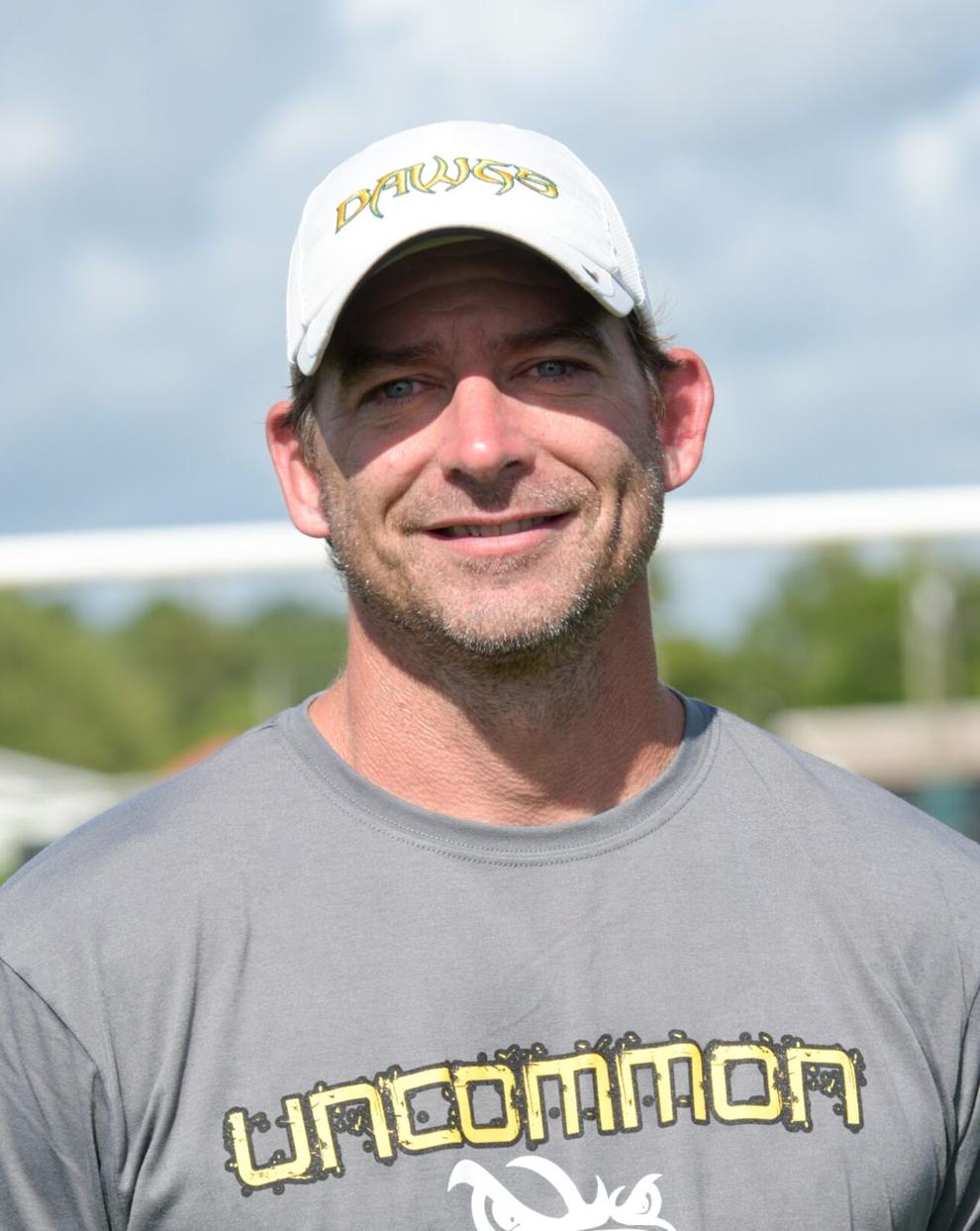 The head coach: Denis Skains
Overall records: 63-40; At school: 39-25
Assistant coaches: Clint Harrison (OC), Cody Champagne (RB), Myles Melancon (OL), Landon Lalonde (QB), Jason Faulk (Safeties), Kim Hebert (CB), Logan Duplechien (DL), Deon Williams (Freshman).
September 2 ST. MARTINVILLE
September 8 south side
September 16 WASHINGTON-MARION
September 23 CROWLEY
September 30 Notre Dame
7 October Breaux Bridge
Oct 14 BEAUTIFUL OAK
October 21 Opelousas
October 28 LIVONIA
November 4 Iowa
Home game in all caps
Lost Saint-Martinville 48-41
Defeat Rayne 41-7
Defeat Denham Spring 48-44
Beat Crowley 54-13
Notre Dame lost 13-3
Beat Breaux Bridge 25-6
Beat Beautiful Oak 40-20
Beat Opelousas 23-0
Beat Livonia 62-20
Defeat North Vermilion 35-7
Playoffs
Beat Beautiful Oak 42-3
Beat Lakeshore 44-37
Lost Neville 41-7
2021: 10-3
2020: 7-2
2019: 4-7
2018: 4-7
2017: 8-5