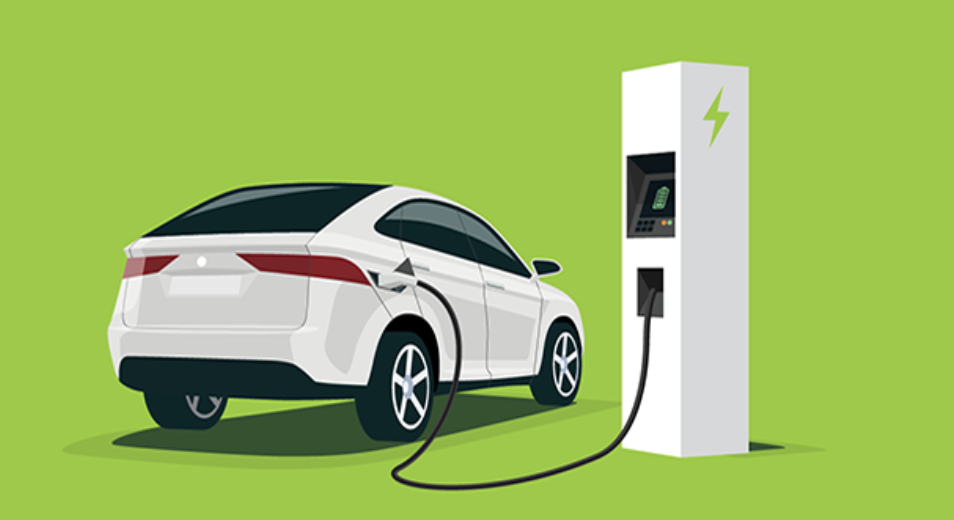 Battery electric vehicle sales in Canada increase as internal combustion engine vehicle sales continue to decline
Statistics Canada data shows that more people are buying battery electric vehicles (BEVs), while fewer Canadians are buying internal combustion engine (ICE) vehicles.
The data, which is current to the end of the third quarter of 2021, shows there were 15,845 new BEV registrations between July and September last year.
This represents a 25.7% increase from the same quarter in 2020 (12,601) and a 56.6% increase from the third quarter of 2019, when 10,120 new BEVs were registered across the country.
In terms of BEV adoption by province, three hold the lion's share of registrations.
Quebec leads with 6,258 new listings in Q3 2021, followed by British Columbia (4,831) and Ontario (3,671).
Next comes New Brunswick with 136 BEV registrations over the three-month period.
The rising numbers contrast with those for ICE vehicles, which have been on a downward trend for several years.
Gas-powered vehicles saw a 15.9% drop in registrations, while diesel-powered vehicles saw an even bigger drop of 26.2% from the third quarter of 2021.
We are growing and looking for more writers to join our team. If you have a keen interest in Tesla and electric vehicles, email to apply at driveteslacanada.ca.